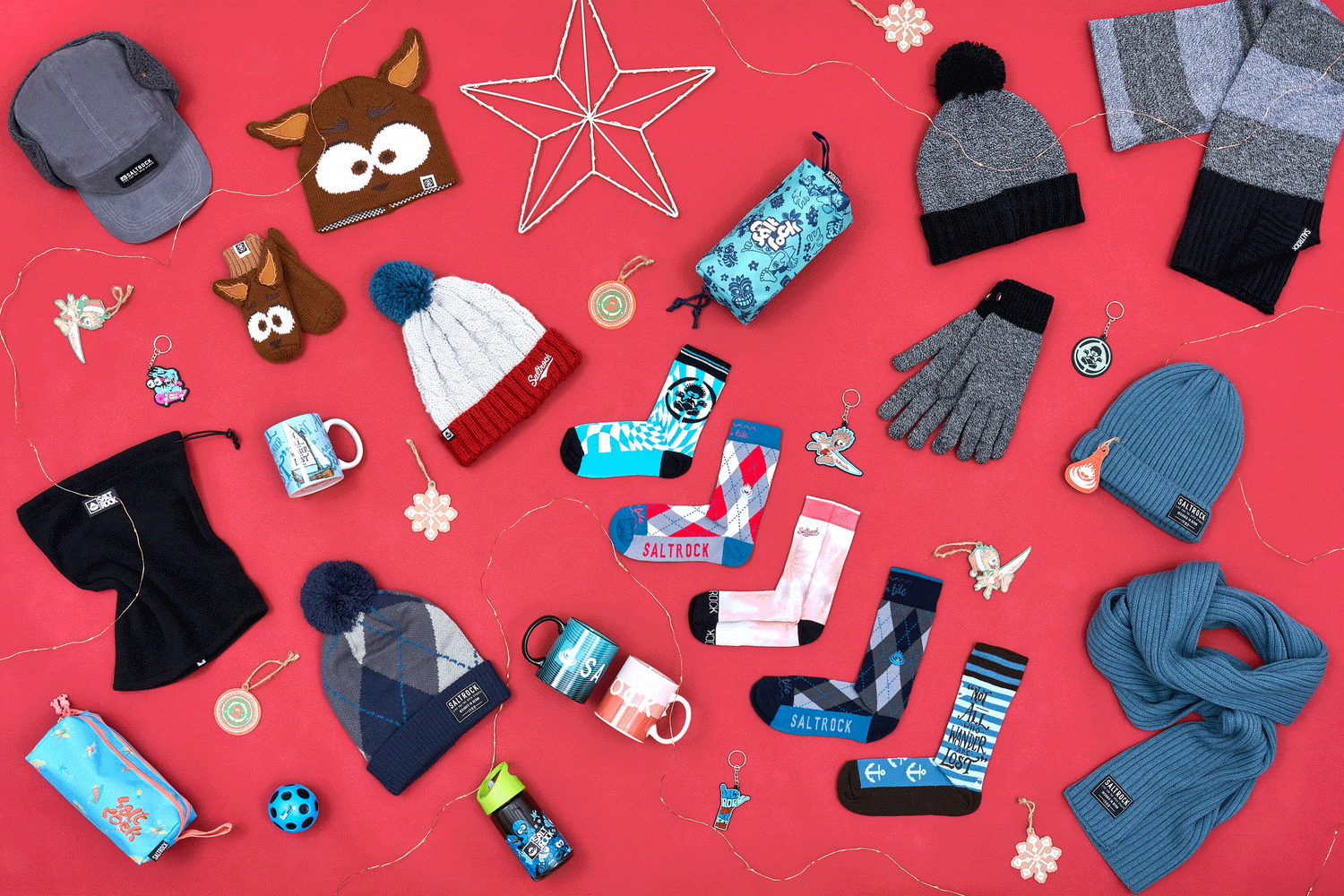 Stocking Fillers
Surf Style Stocking Fillers for Kids & Adults!
Stocking fillers are huge fun for all ages - the excitement of the first present on Christmas morning is a feeling you never forget. 
Fill your boots (and stockings) with great gifts from surf accessories to sunglasses from our range of stocking fillers for girls, boys and Adults. 
There's something for everyone!
Vendor:

Sale price

£6.00

Regular price

Unit price

per

Vendor:

Sale price

£1.50

Regular price

£5.00

Unit price

per

Vendor:

Sale price

£10.00

Regular price

Unit price

per

Vendor:

Sale price

£15.00

Regular price

Unit price

per

Vendor:

Sale price

£3.00

Regular price

Unit price

per

Vendor:

Sale price

£12.00

Regular price

£20.00

Unit price

per

Vendor:

Sale price

£2.50

Regular price

Unit price

per

Vendor:

Sale price

£3.00

Regular price

Unit price

per

Vendor:

Sale price

£6.00

Regular price

Unit price

per

Vendor:

Sale price

£1.50

Regular price

£5.00

Unit price

per

Vendor:

Sale price

£10.00

Regular price

Unit price

per

Vendor:

Sale price

£15.00

Regular price

Unit price

per

Vendor:

Sale price

£3.00

Regular price

Unit price

per

Vendor:

Sale price

£12.00

Regular price

£20.00

Unit price

per

Vendor:

Sale price

£2.50

Regular price

Unit price

per

Vendor:

Sale price

£3.00

Regular price

Unit price

per