Unfortunately, summer is drawing to a close; nights are starting to dim, and the kids are back to school. But this doesn't mean there's no fun to be had! In fact, some of the best summer memories are made in September. If you're already starting to feel like you haven't made enough of your summer (like a lot of us) then here's a few fun ways to squeeze some juice out of these last few weeks.
TAKE A CAMPER-VAN TRIP
With the huge rise of staycation holidays, I'm sure you've been bombarded with home-holiday type ideas, but campervan trips are a great way to drive some adventure into a weekend away. There are loads of awesome spots to park your campervan in the south west of the UK, particularly in Devon and Cornwall. Wherever you're hoping to go will usually have a quiet place to park up, and if you're not sure then it's not a bad idea to do a bit of research beforehand.
If you understandably don't have a campervan, you can hire one for a few hundred pounds online.

PICK UP AN OLD HOBBY
This is one of my personal favourite tips because it's something I've recently done myself. Picking up an old hobby can be daunting at first because you're never sure if you'll be as good as you once were, and you probably won't be. But rest assured after a few sessions you'll be on your way to your former best and loving every minute. This is a great way to spend evenings after work as the temperature starts to fall if you're going to be doing something active like board sports or track running.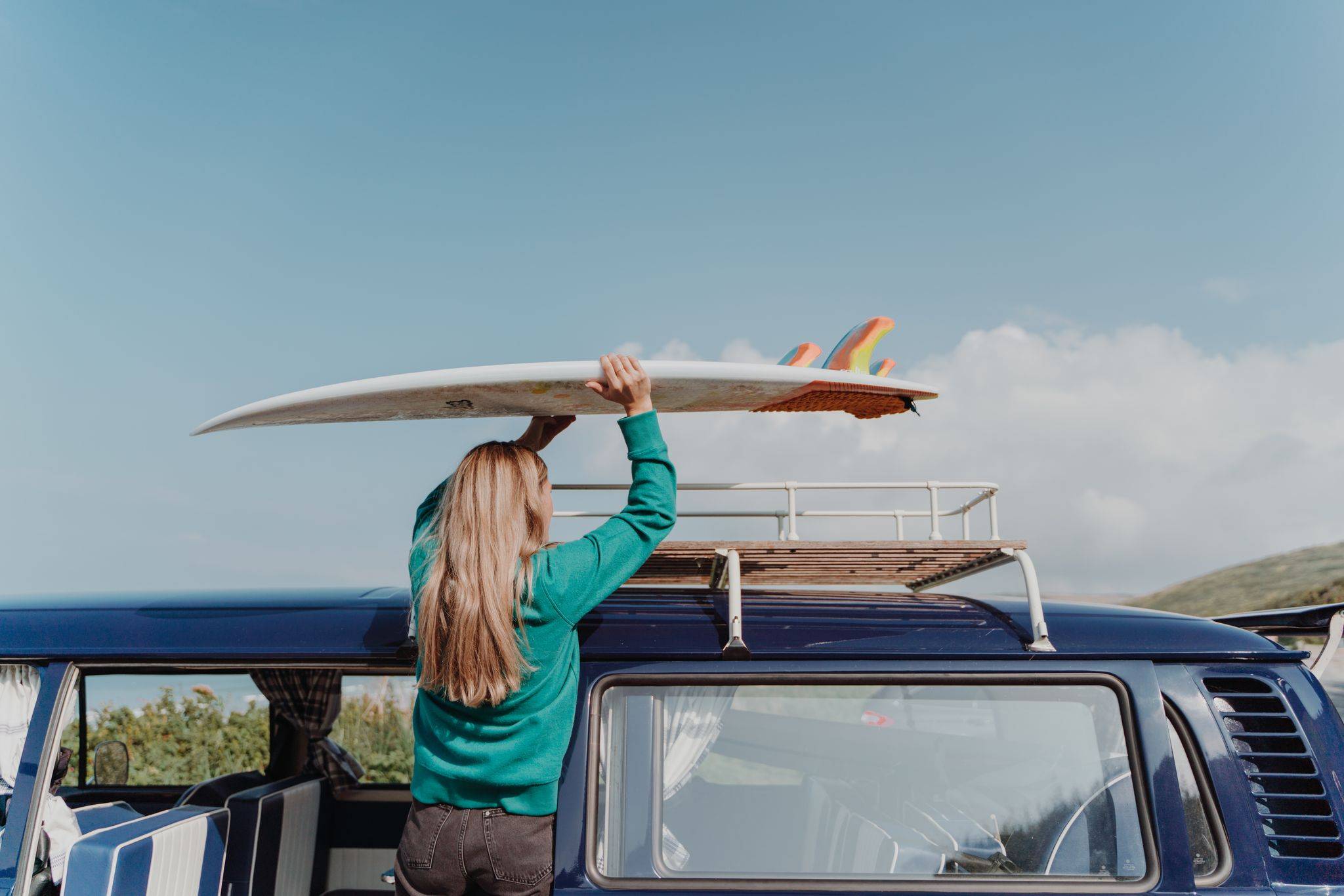 Making an effort to get out a bit earlier is a fantastic way to get the most out of the whole day, especially as the nights are starting to draw in. Committing to morning walks, even if it means waking up earlier than usual is a sure-fire way to really stretch out those last few weeks of summer, whilst also getting exercise and appreciating nature. Morning walks are also proven to boost your energy throughout the day, so by making the decision to do so, you're going to massively benefit the rest of your day too.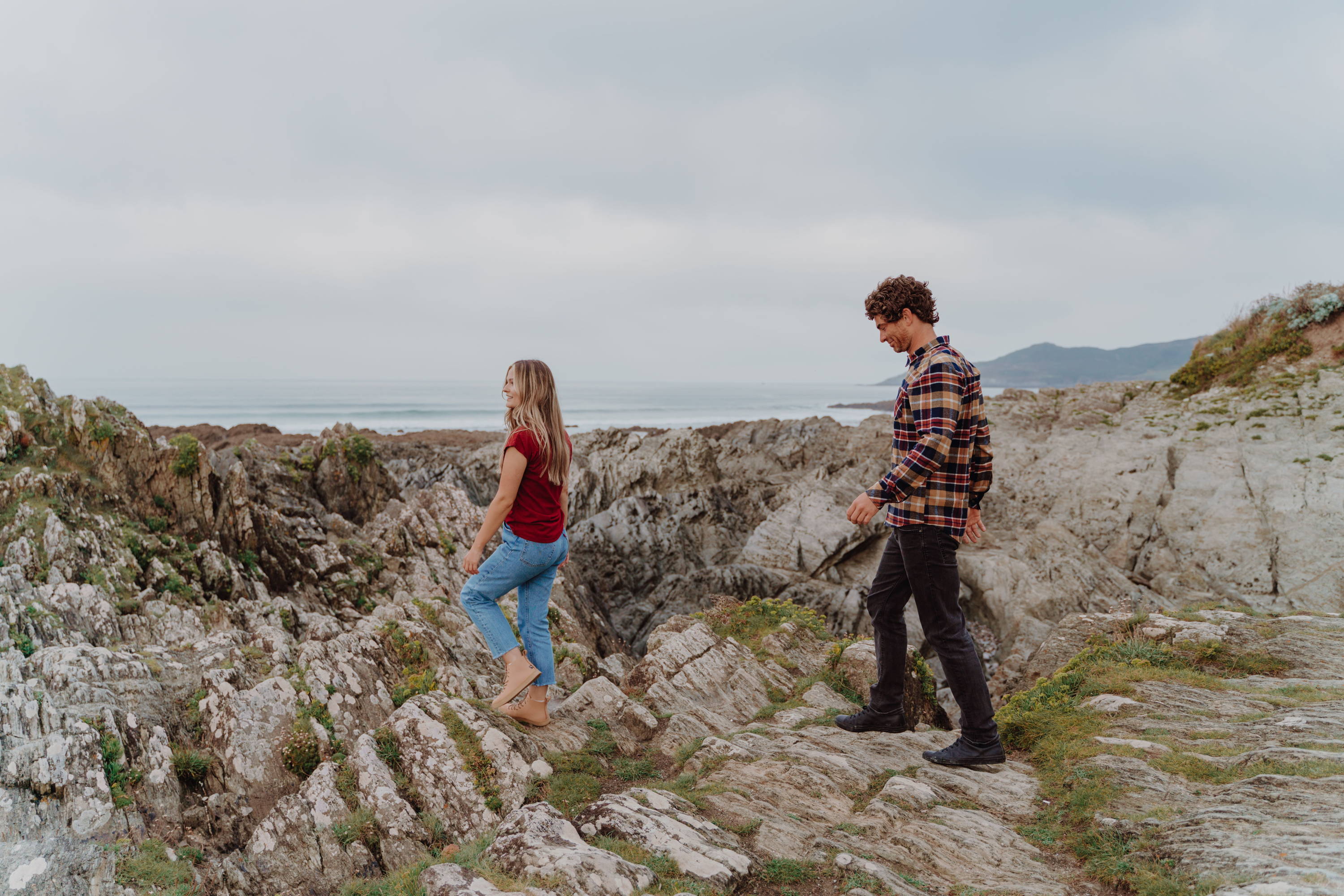 TRY OUT A NEW STYLE
The transition from summer into autumn is an ideal time to get bold with your style choices and set the tone for the coming months. As the evenings cool, you can start to add layers to your outfits and add autumnal colours, or even start to switch up your lightweight accessories. Take a look at places online like Pinterest for style inspiration.
Go ahead and get that skater look you've wanted to try out all summer!
Summer can be hectic and it's way too easy to get caught up in the hype of feeling like you should be everywhere and doing everything; so the end of summer is a great time to have a bit of down time with some people you haven't managed to spend as much time with as you'd like to have (while the weather's still nice). That old pal you were supposed to go on holiday with? Why not meet up for a casual coffee or walk in the park.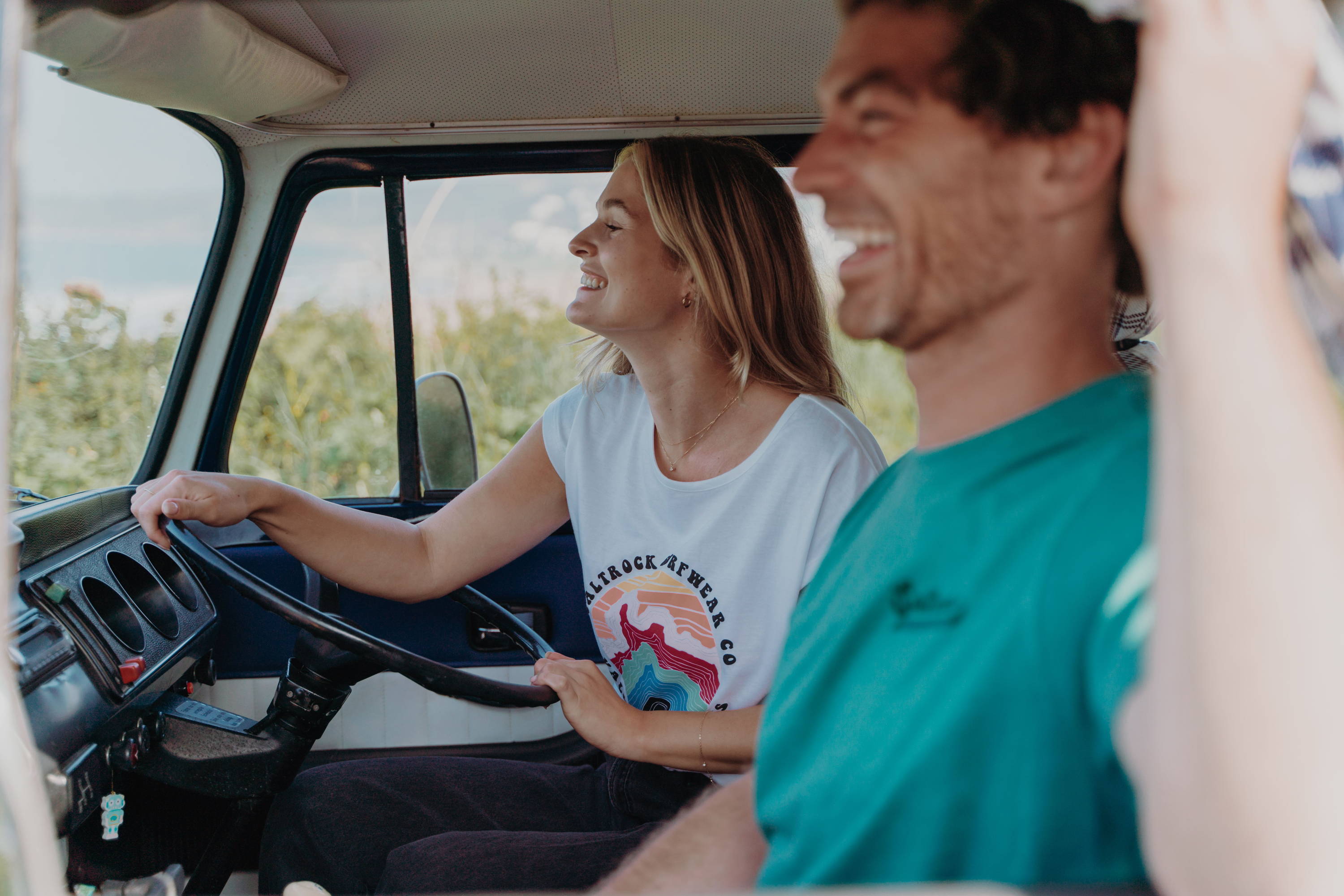 I'm sure you've got the gist by now, that the end of summer is a time to enjoy those last spells of sun and make time to do the things you didn't quite get round to doing. Whatever it is you choose to do, be sure to get outside and make the most of the warmer days!