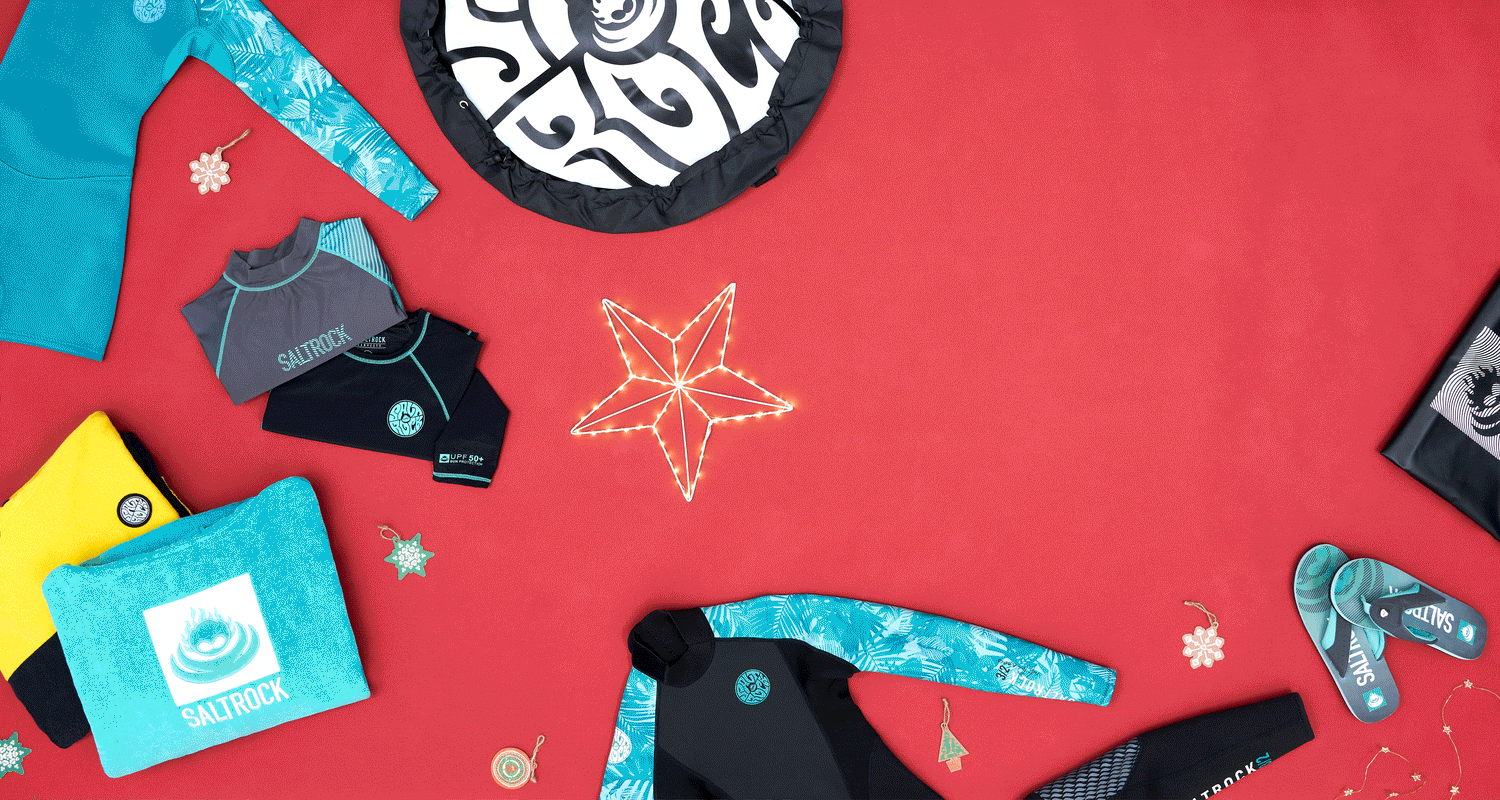 Gifts for Paddleboarders
Our pick of SUP Gift Ideas
Whether they're a seasoned pro or just getting started, our range of gifts for paddleboarders is perfect for any SUP-er this Christmas.

From full sized paddleboards to wetsuits, dry bags and waterproof changing robes, we've got gifts for paddleboarders to suit all budgets.

Shop our range of paddleboarding gifts today!
Vendor:

Sale price

£50.00

Regular price

£80.00

Unit price

per

Vendor:

Sale price

£450.00

Regular price

Unit price

per

Vendor:

Sale price

£100.00

Regular price

Unit price

per

Vendor:

Sale price

£100.00

Regular price

Unit price

per

Vendor:

Sale price

£35.00

Regular price

Unit price

per

Vendor:

Sale price

£25.00

Regular price

Unit price

per

Vendor:

Sale price

£45.00

Regular price

Unit price

per

Vendor:

Sale price

£80.00

Regular price

Unit price

per

Vendor:

Sale price

£50.00

Regular price

£80.00

Unit price

per

Vendor:

Sale price

£450.00

Regular price

Unit price

per

Vendor:

Sale price

£100.00

Regular price

Unit price

per

Vendor:

Sale price

£100.00

Regular price

Unit price

per

Vendor:

Sale price

£35.00

Regular price

Unit price

per

Vendor:

Sale price

£25.00

Regular price

Unit price

per

Vendor:

Sale price

£45.00

Regular price

Unit price

per

Vendor:

Sale price

£80.00

Regular price

Unit price

per
GREAT GIFT IDEAS
Accessories
WETSUITS
Changing Robes
GREAT GIFT IDEAS
Accessories
WETSUITS
Changing Robes
Sale price

£450.00

Regular price

Unit price

per
Sale price

£80.00

Regular price

Unit price

per

Sale price

£50.00

Regular price

£80.00

Unit price

per

Sale price

£70.00

Regular price

Unit price

per
Sale price

£100.00

Regular price

Unit price

per