The only thing better than getting comfy is looking good while you do it, so we've got a superb range of Basics for you to get hold of – ALL at a discounted price!
Mix and match your favourite Saltrock sweatpants and hoodie for £10 off your order today! There's no better way to slide into Spring than in these awesome selects that you can wear anywhere from lounging at home, to fresh out the sea.
For mens, check out our 'Original' and 'Original 20' range for comfort, style and simplicity.
For women's, you'll want hoodies and sweatpants from our 'Velator' range, shown below.
Check out these snaps of Josh and Gabby stylishly sporting their Saltrock basics at Crow Point, Devon.
Josh is in the Saltrock Original Men's Furlined Hoodie. This hoodie is absolutely perfect for cooler evening walks where the furlined hood will protect your ears from even the coldest sea-breeze.
Gabby is rocking the Velator Navy Pop Hoodie with the Velator Women's Jogger in blue. This look is ideal for those wanting to stay warm and comfy after a long day of outside adventures.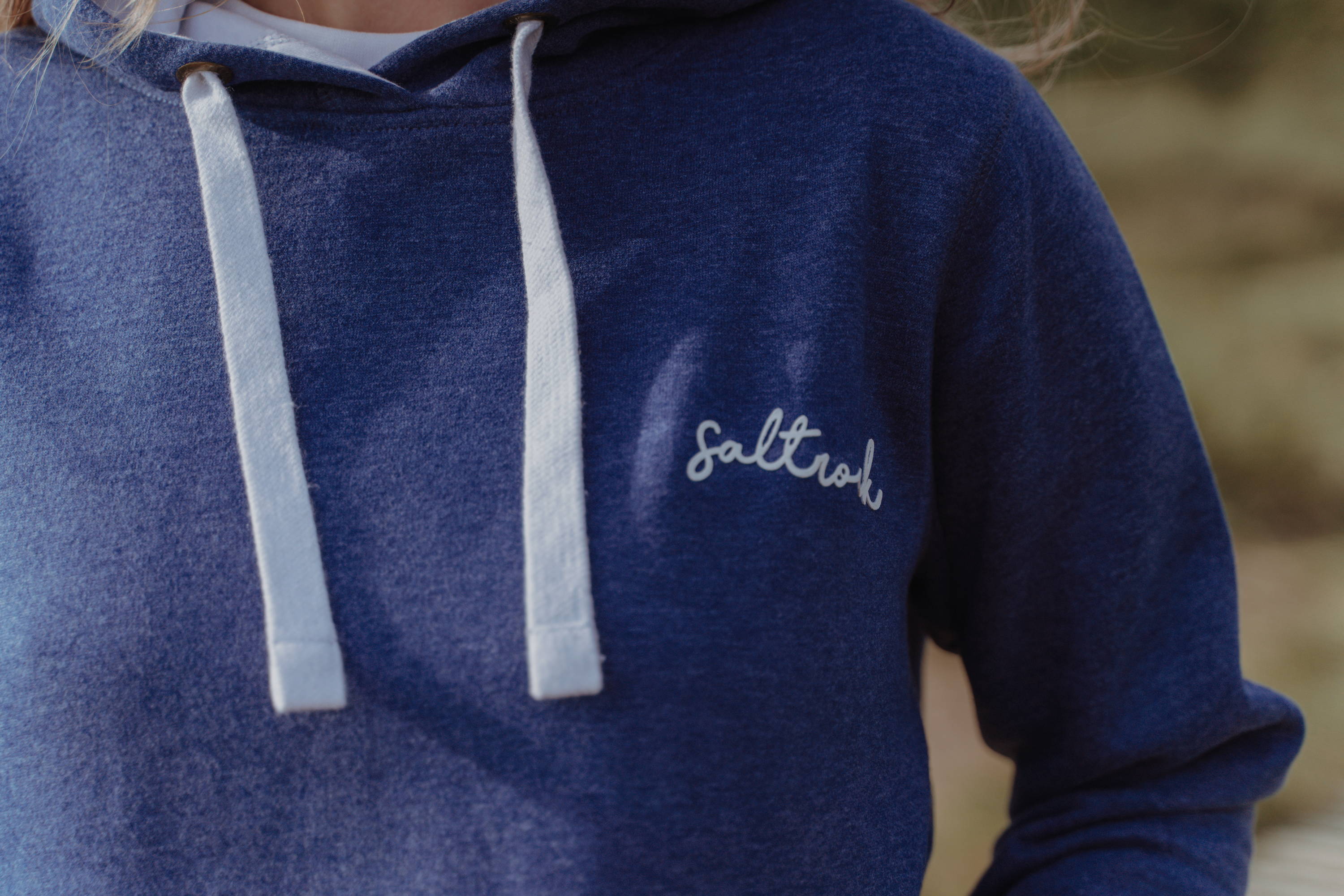 Just because they're simple, doesn't mean you won't stand out in them... the Saltrock basics are perfect for this season.