Back in February, our team flew out to Nazaré to catch Cotty in his element. This photo essay follows the first 24 hours of our visit. Discover through these shots how we explored the sunset views of the coast, followed by a morning preparing for the day's surf.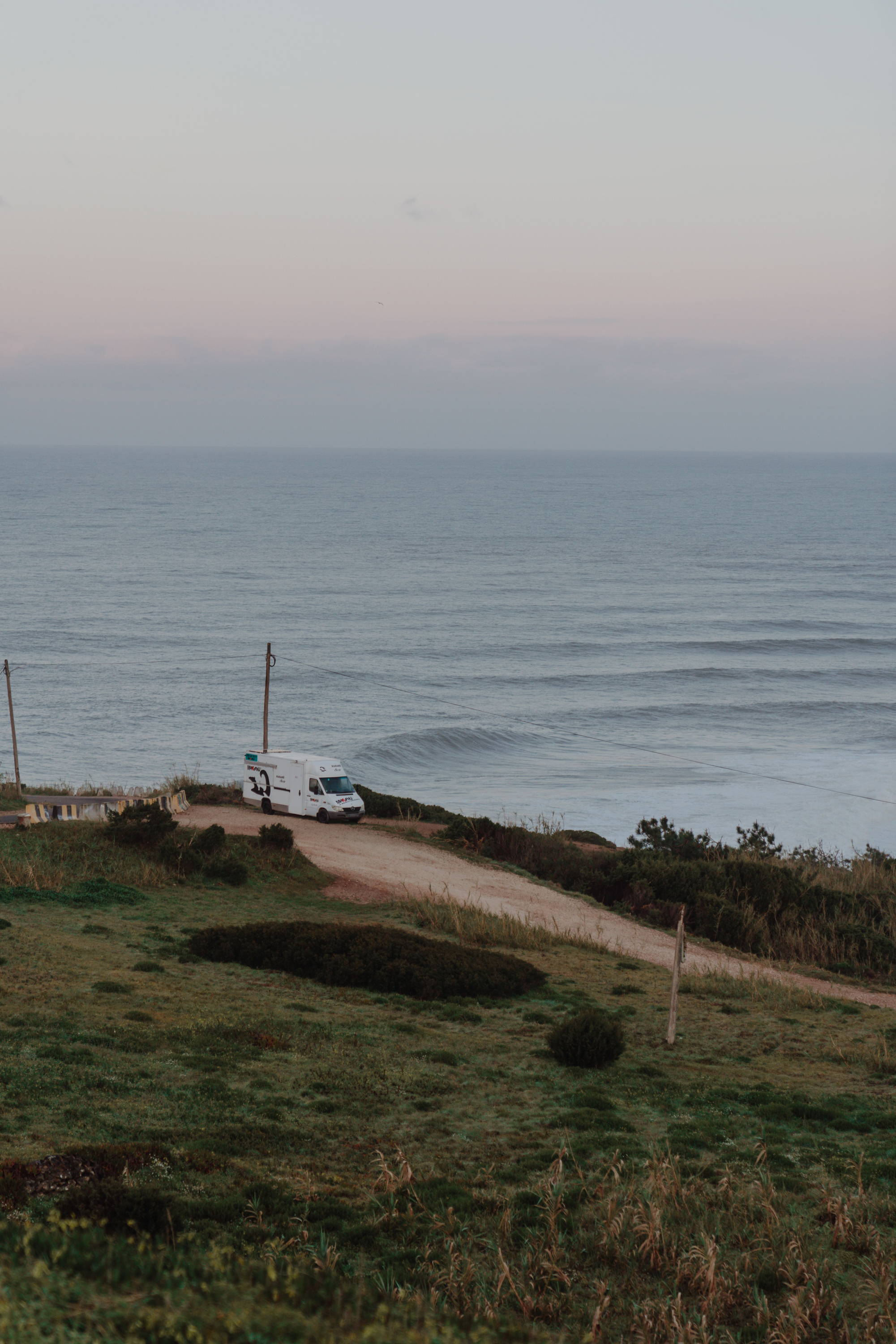 The calm before the swell.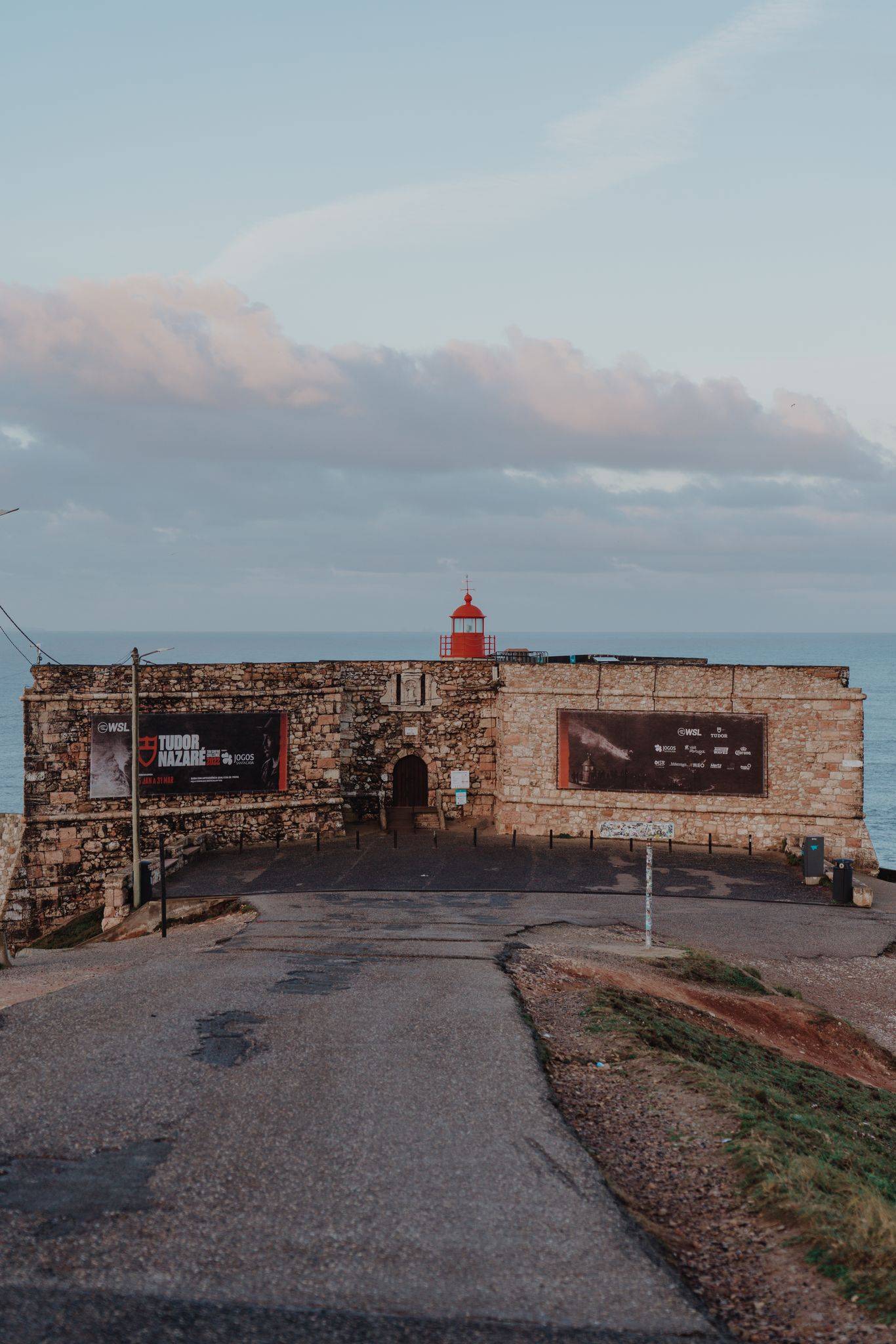 The historic Fort of São Miguel Arcanjo, Nazaré overlooks the sea to the north, west and south.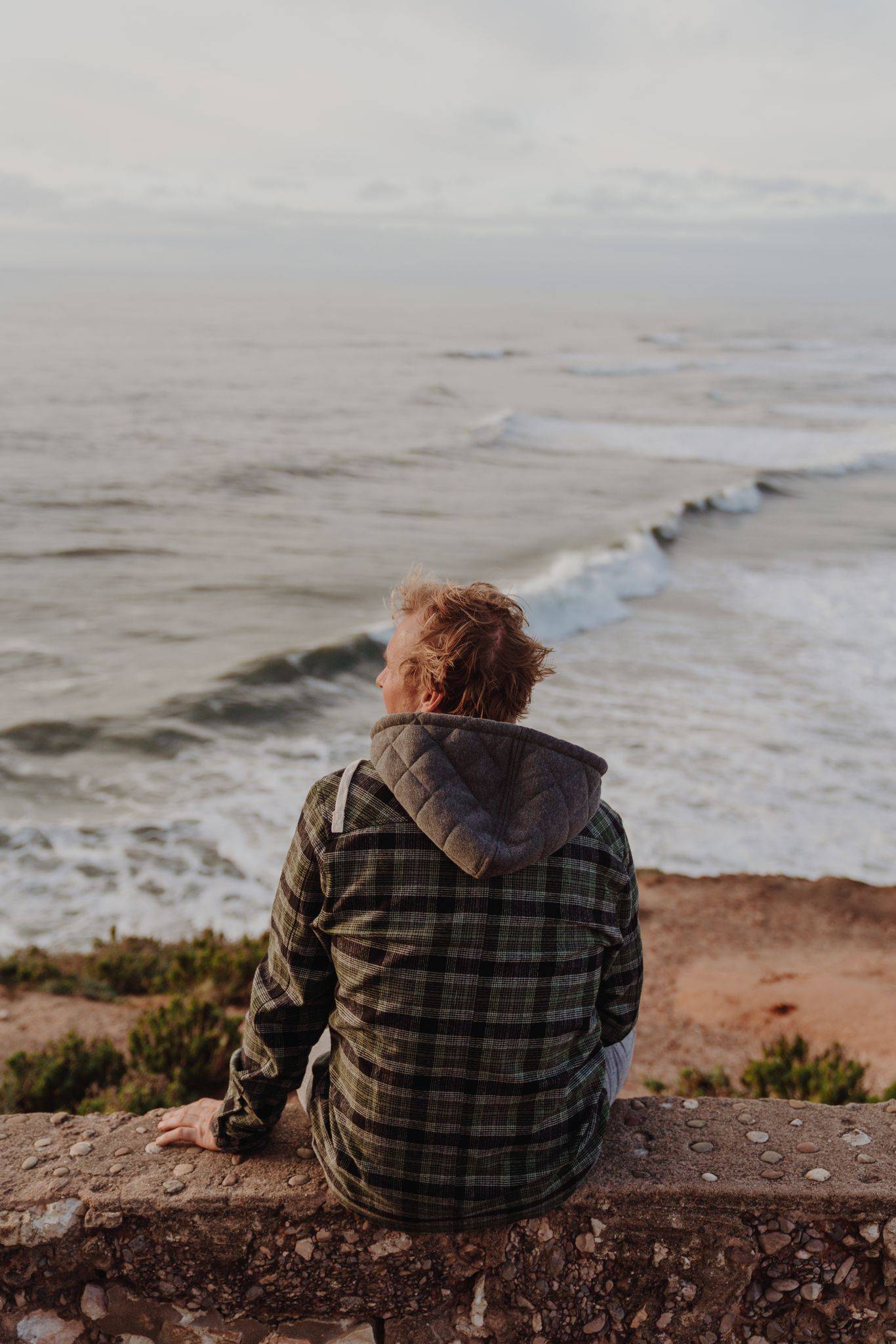 Cotty routinely checks out the waves the evening before a surf. Waves during a swell at Nazaré typically range from 43-59 feet, and form due to the presence of an underwater canyon. The canyon makes it notoriously difficult for anyone to predict the size and nature of any coming swell.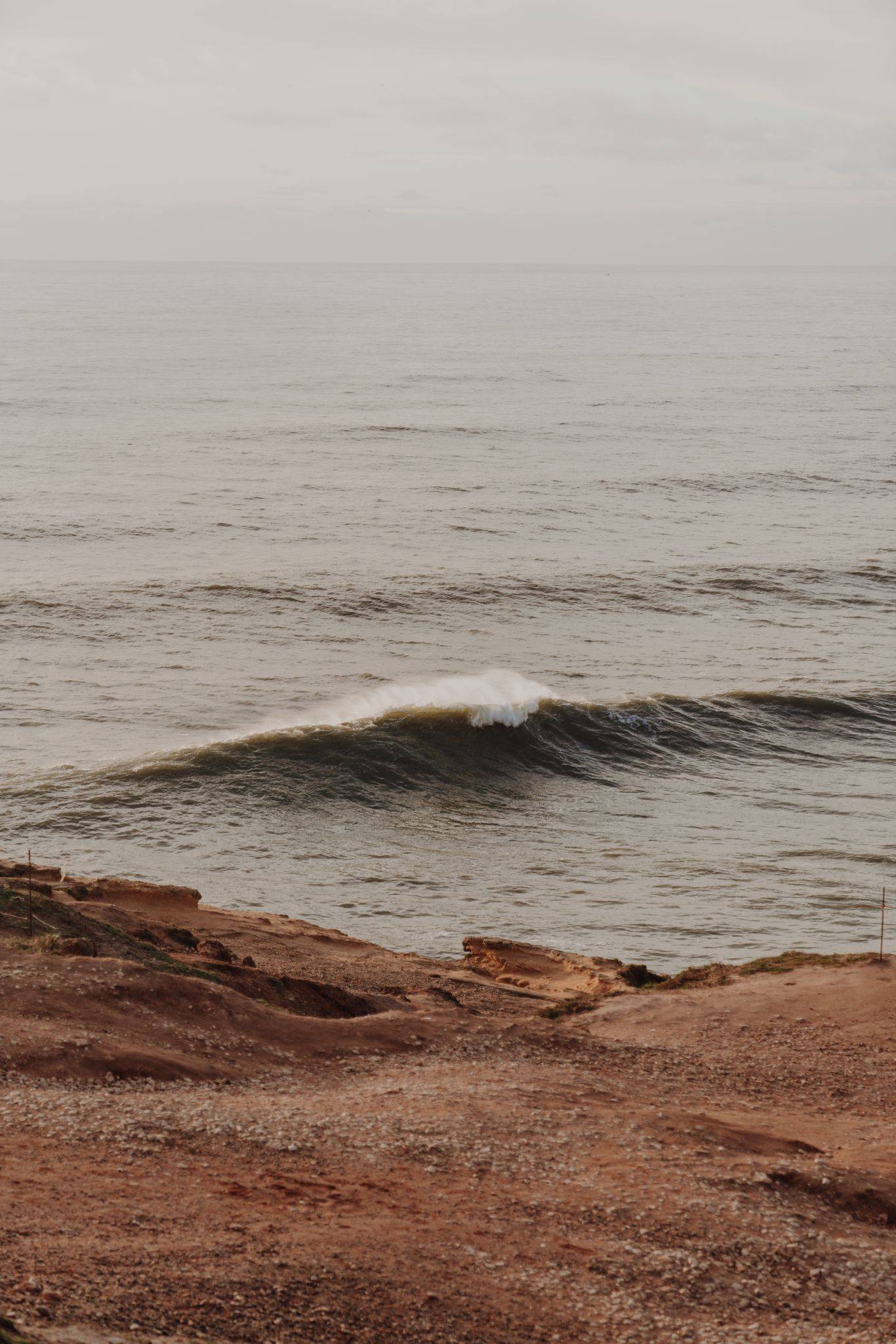 "Nazaré for me is like a second home. It's had a huge influence on my surfing career."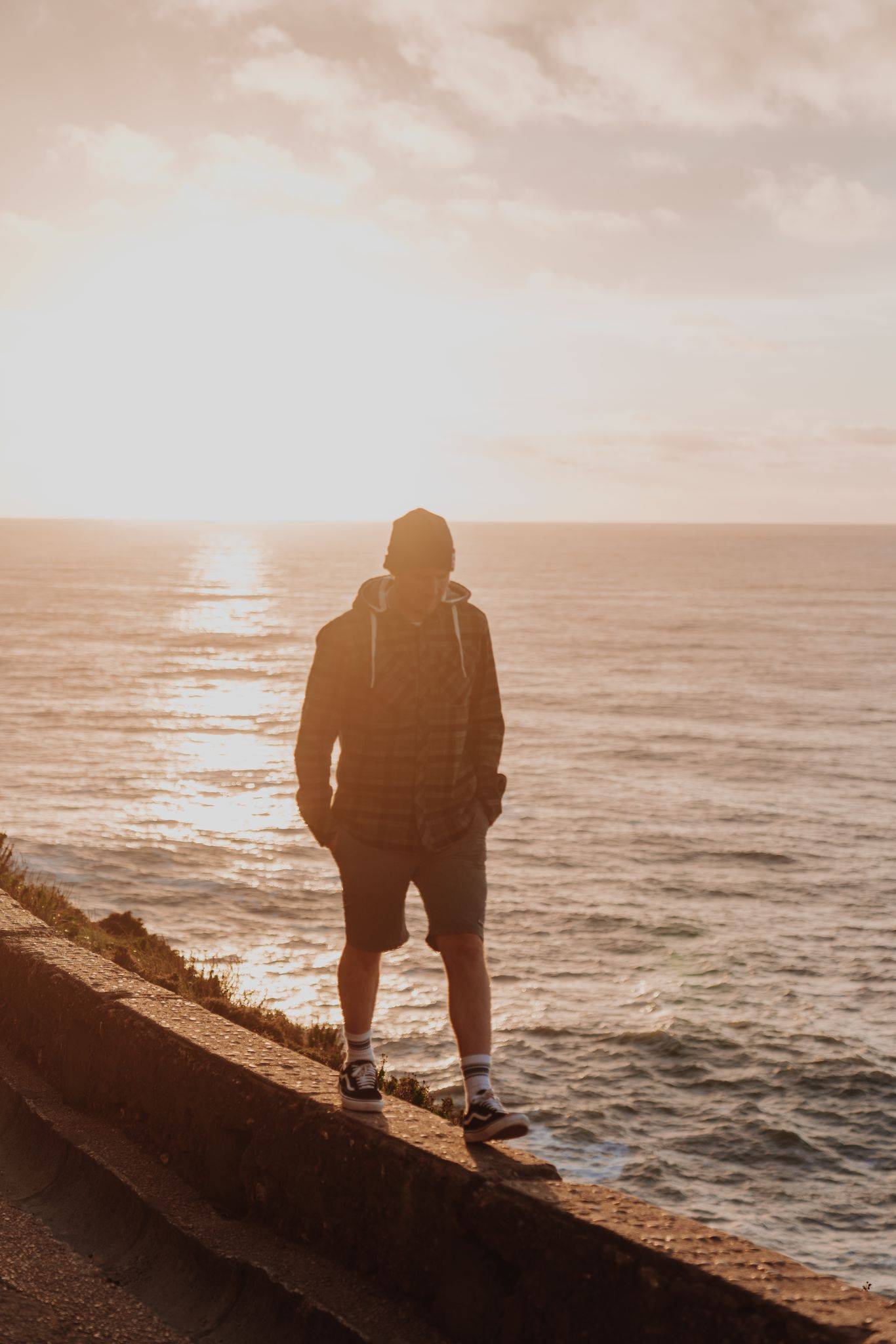 Seen here rocking the Withy II, Cotty walks the wall that seperates the cliffs from sea of the north.
The morning routine is key for any athlete. And for big wave surfers, checking the wave forecast is incremental in planning for the day ahead.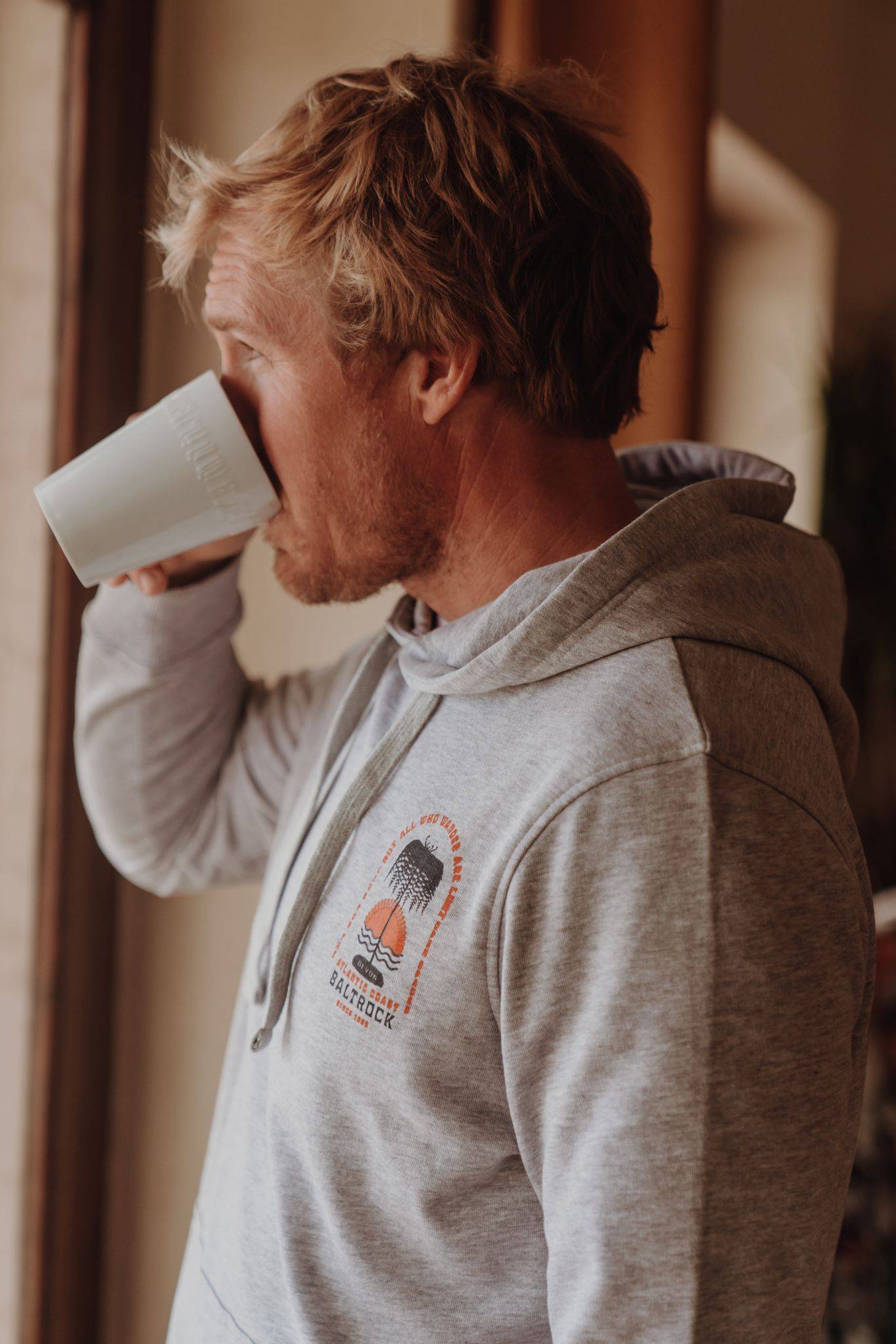 Even big wave surfers need their coffee. Cotty's apartment in Nazaré is situated perfectly for wave spotting.
Placement is everything when it comes to board stickers.