Summer is coming to an end and it's time to start thinking about your autumn wardrobe. As the leaves change colour, you can start looking to mix up your look with jackets, sweaters and boots. Autumn fashion is all about layering different colours and textures to create outfits that will make the transition from summer fun into cosy days of autumn. So, before we say goodbye to summer, let's look at some transition season staples that will help you step out in style this year.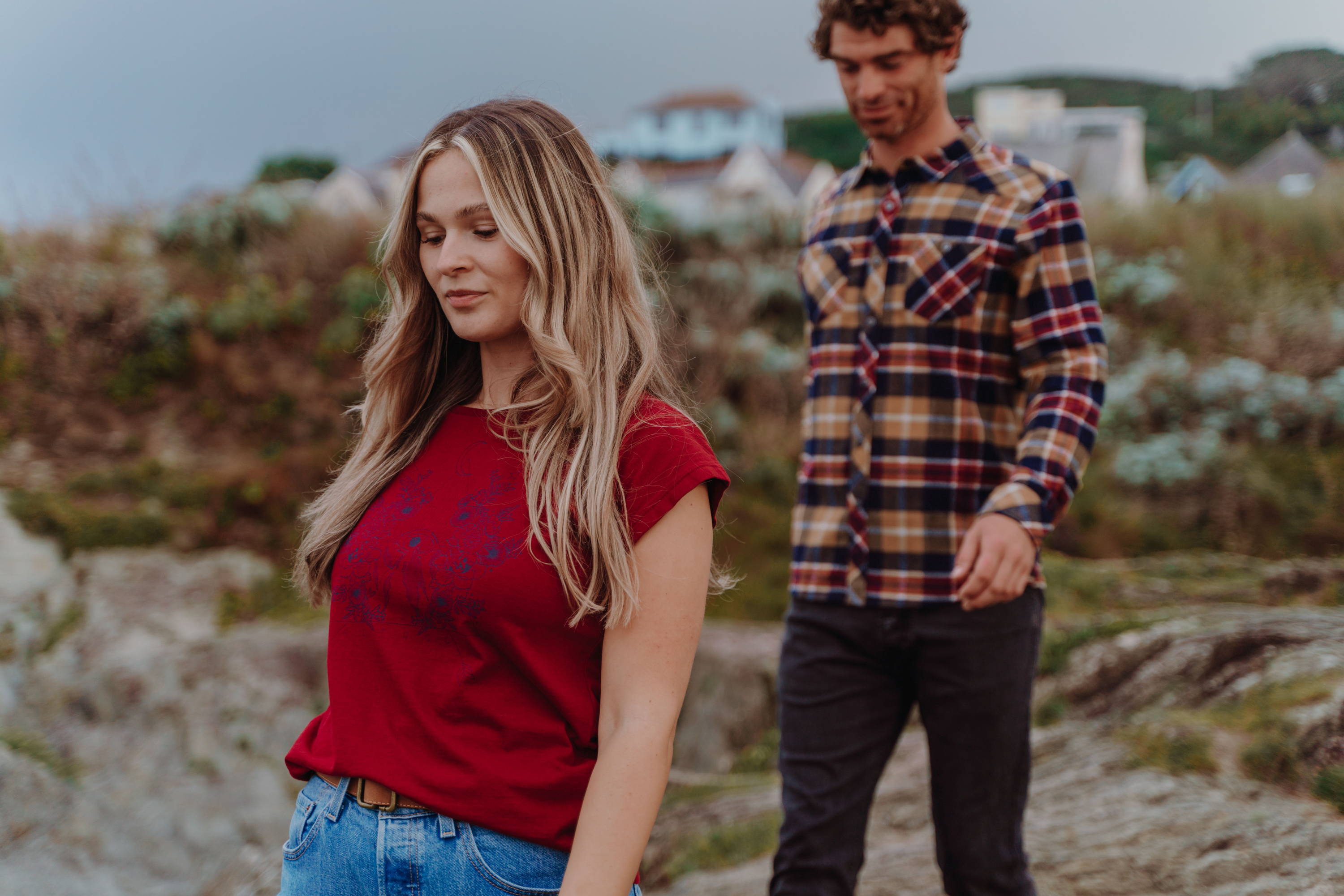 PATTERNED SHIRTS
Shirts are excellent for in-between seasons for endless reasons; they can be worn over T-shirts as a jacket and then buttoned up for extra warmth in the evening; they can be paired with shorts for more active days; and they can be dressed up with jeans for evenings out with the family.
Introducing shirts is also a seamless way of transitioning your look from casual summer wear into slightly dressier, layered outfits.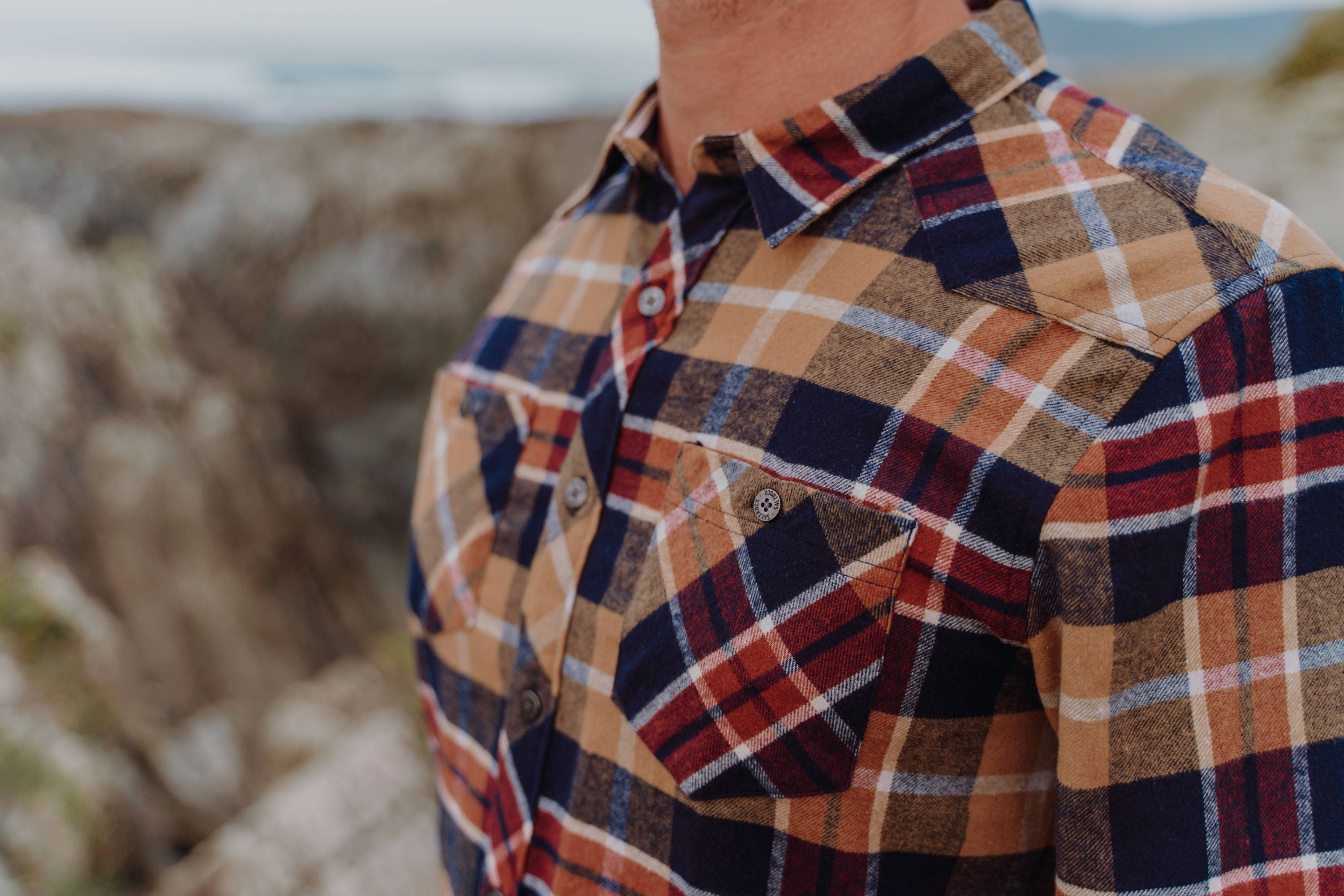 MUTED COLOURS
The end of summer is the perfect time to start introducing some Autumnal colours to your outfits. Toasted warm colours like red, orange, and yellow aren't always the easiest to incorporate and can often be the stand-out focal piece of an outfit, meaning a little extra planning goes a long way. 
LINKING LAYERS
As it starts to get cooler, linking layers is the perfect way to show off your whole wardrobe while it's still warm enough to wear an open jacket. Mixing and matching graphic print tees and opened zip hoodies as well as adding some accessories is a fun way to show off your personality and the transition from summer into autumn is the time to so. Why not try out some new patterns and colours? 
Whatever your choice of style, be sure to think outside the box and get creative this transition season and don't be afraid to try out something new!