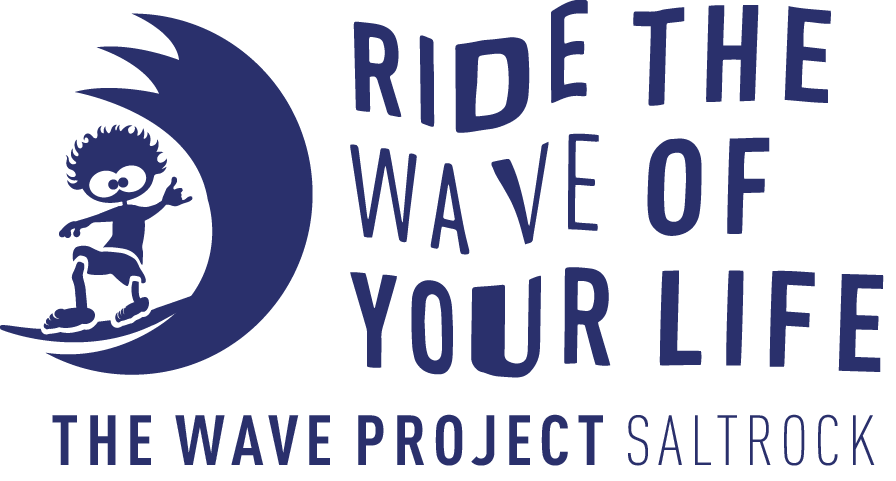 The Wave Project is pioneering the way we harness the power of the ocean through surf therapy. It's the first of its kind in the UK to use surfing as a form of therapy and in 2018 it became the world's first charity to offer 'surfing on prescription' via the NHS; supporting children and young people from all backgrounds who are experiencing health challenges, whether that's mental, emotional or social.
It's with this shared love and waves of determination to help others that's drawn us to support The Wave Project and their vision:
To make surf therapy available to any child who needs it.Surf therapy is at the core of what they do, as well as offering Adaptive Surfing, Beach School, Wave Rangers and Surf to Work. 
Here's some incredible facts about the charity's work so far.
Fact 1 The effects the pandemic had an impact on children and young people, led to 60% more young people having probable mental health conditions in 2021 compared to 2017. The Wave Project were one of few children's services legally allowed to offer support during lockdown, where referral rates after July 2020 rapidly accelerated to a record high of 100,000 new referrals in May 2021.
Fact 2 During the first half of 2021 they supported 469 young people through their WellBeing Catch-up programme, and enabled siblings to join, offering a whole family approach to each person's recovery.
Fact 3 In total their teams provided 4,597 hours of support for young people free of charge in this period, offering a lifeline during lockdown.
Fact 4 Despite substantial lack of funding in 2021, 2,206 Young People took part in their courses and 1,603 volunteers were trained.
Fact 5 The Wave Project worked with over 472 professional services (community services included) who refer young people to them; and to date have enabled 4,869 people to access their therapy courses, and 6,227 people trained as volunteers and surf mentors, across 32 beaches and locations in the UK.
If you want to know more about their surf therapy programmes, would like to donate or volunteer, please visit  https://www.waveproject.co.uk