This January we have a whole bunch of clothing on sale that is just waiting to be mixed and matched. Just because it's on sale, doesn't mean it's any less likely to be the final piece of your winter wardrobe. From graphic print tees to fur lined hoodies, whatever your 2022 clothing needs we've got you sorted so look no further... If you fancy a bit of insipration then check out the mixed and matched pieces below which are all on sale!
The first product combo that is begging to be brought to life is the Breaking Wave Lines Men's Zip Up Hoodie with the Tribal Circle Tee in white. If you want to get that chilled out surfer look at an astonishing price, then this look is for you. Wearing the hoodie open, revealing the awesome aztec design of the Tribal Circle tee would be perfect to sport at a beach-side cafe after a long surf.
The Saltrock Trench Cargo Trousers are a great pick for this season right through to the end of Spring and are now available at the criminal price of £22.50. As seen sported by Sam on the rocky terrain of Tarr Steps in Devon, these cargos are perfectly fit for the outdoor lover. Available in Green and Grey, they are perfect for pairing with an understated graphic t-shirt for a dialled back outdoor Dad vibe. For chillier evenings, try matching them with the No Mercy Zip Up Hoodie.
The next rockin' combo is for the ladies... try pairing the Original - Women's Fur Lined Hoodie - Rose with the Beach Van - Women's Ringer T-Shirt - White for a super laid back mom vibe. This combo is ideal for the devote Saltrock fan as you can show your passion forthe brand with the swirly Saltrock logo on the Beach Van tee!
The Original Fur Lined Hoodie will keep you more than warm on those chilly brisk mornings by shore, making it the perfect addition to your Winter wardrobe going right through to Spring and beyond. And while you're at it, why not treat yourself to an understated yet fun graphic tee with coloured hem short sleeves.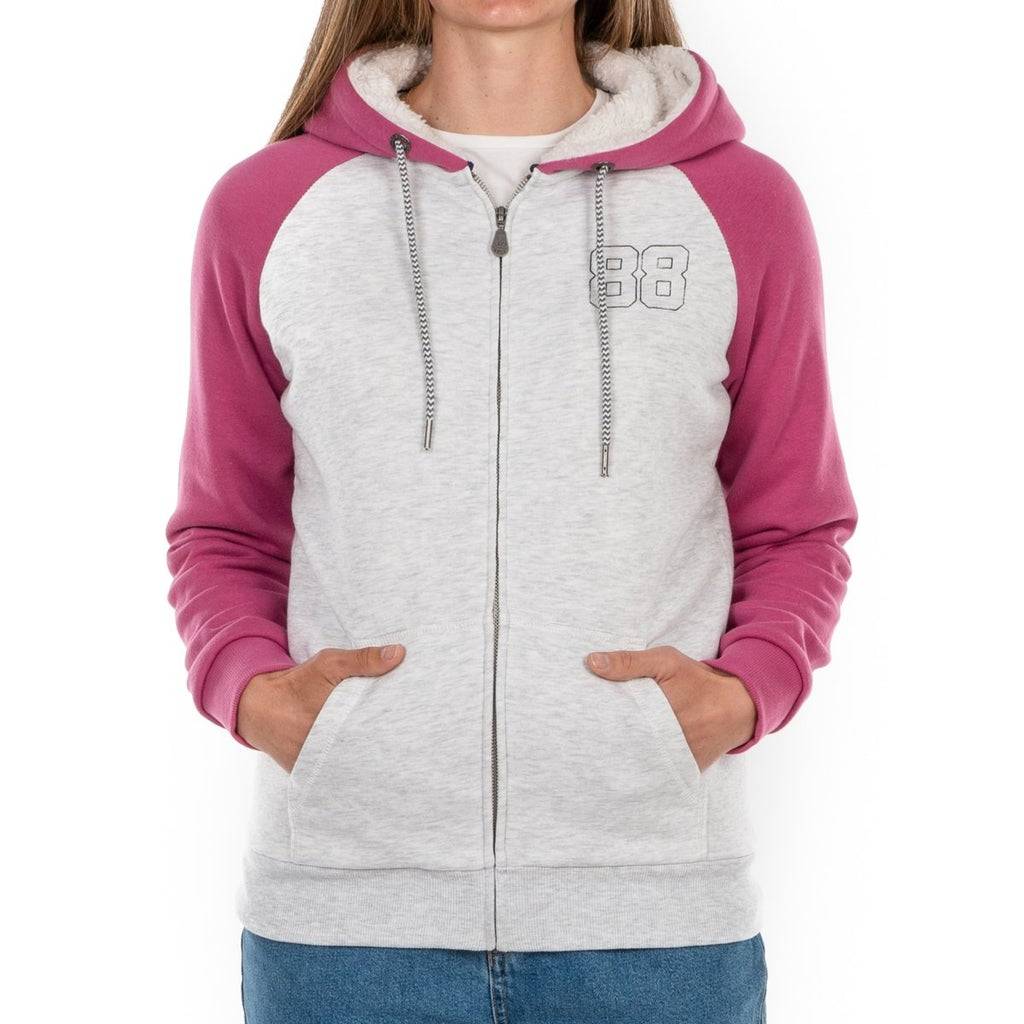 This next selection is certainly more 'match' than 'mix' but there's no way we could have left them out - The Corp PJ's. Now don't get too excited before I tell you that these Corp PJ's are on sale for Adults and kids from ages 2-6 to mens XL! Currently priced at £5 for the top and £6.25 for bottoms for kids, and £8.75 top and £10 bottoms for mens - they are also available in blue so be sure to click through and check them out on the sale page.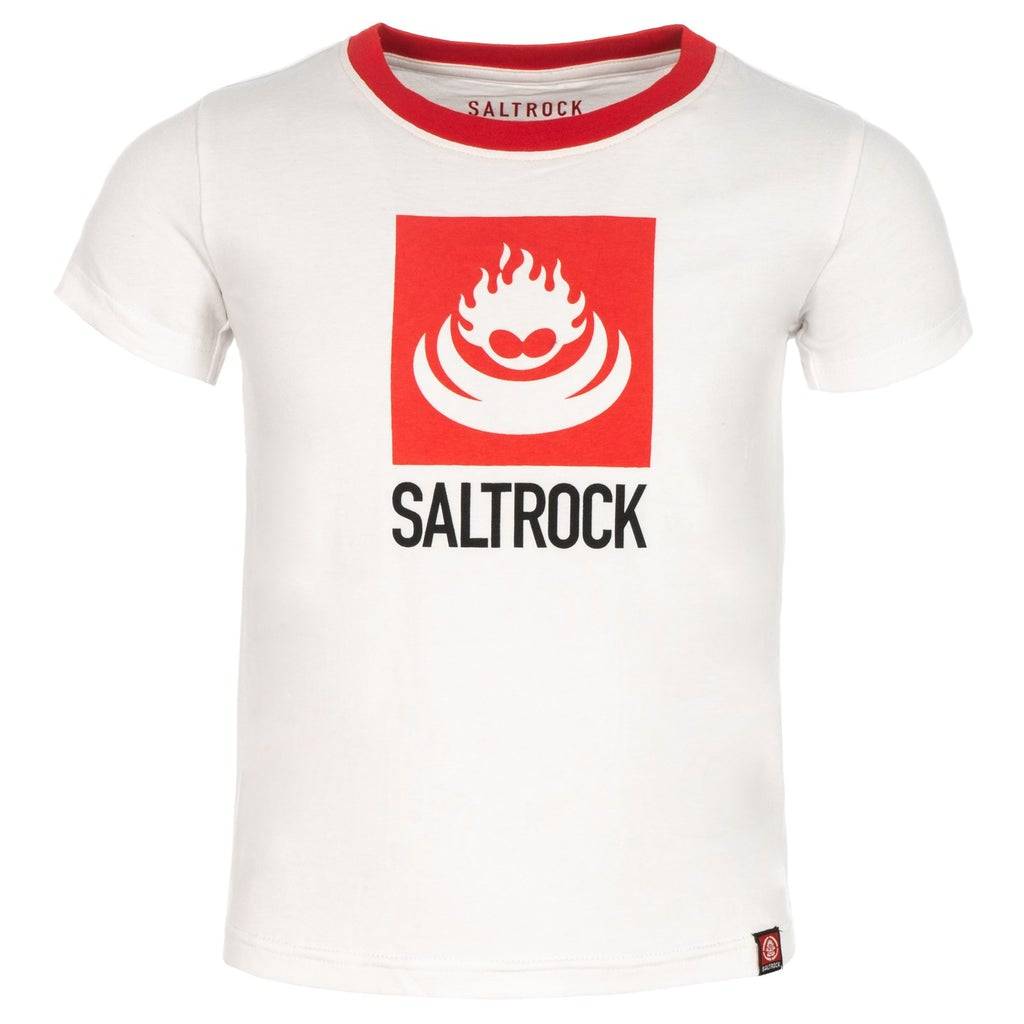 Remember the whole idea behind mixing and matching is to get creative and try out new ideas, styles and colour combinations. If you think you can mix and match better than the 'fits here then click below to check out the sale section and have a go for yourself. But be warned... you might end up seeing something you can't resist!