SALTROCK SURFWEAR MEETS COTTY IN NAZARÉ
Following the popular '100 Foot Wave' series by Sky Documentaries, the Saltrock team flew out to Nazaré, Portugal to meet with Saltrock brand ambassador and big wave legend Andrew Cotton (Cotty) to explore this small town through the eyes of someone with seasons of experience there and an inspiring story to tell.
Nazaré is a small town in Portugal with a culture of fishing, tourism and art. And it also happens to have the worlds biggest waves. Often described as 'beasts', 'monsters' and 'terrifying', these waves can reportedly reach up to 80 feet, with many big wave surfers seeking to find a record breaking 100 foot wave.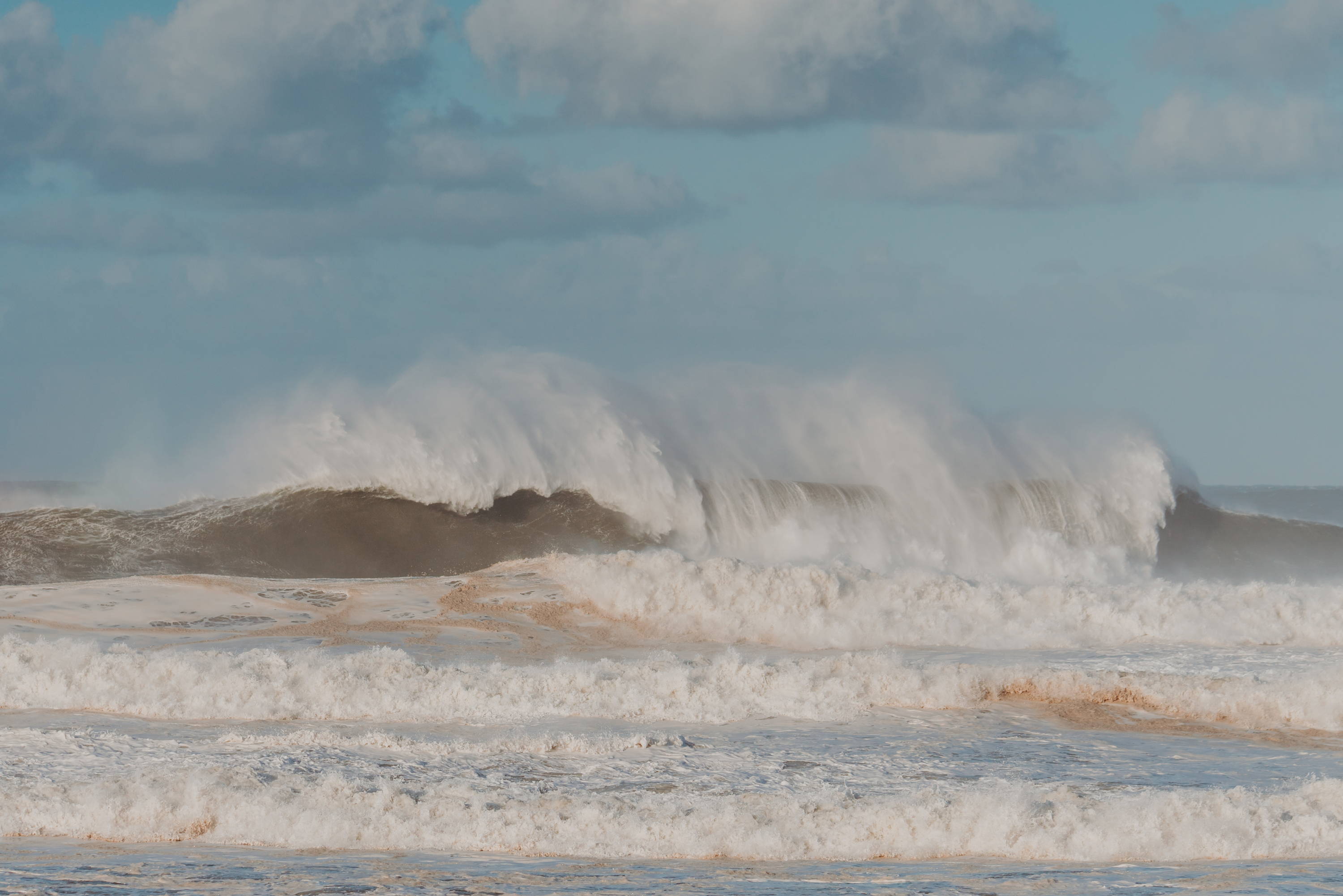 Since the airing of 100 Foot Wave, Cotty has finally gained well-deserved notoriety both nationally and overseas, and more recently in the US for his daredevil style of big wave surfing and his approach to it.
Our team set off from Bristol airport on 28th February to spend a week with Cotty in Nazaré: discovering what brings surfers to this unassuming Portuguese coastal town and how it's changed the community. As a long-serving Saltrock brand ambassador, we saw it as the perfect time to take a look behind the lens as well as capturing some epic moments of being in the flow at nature's mercy.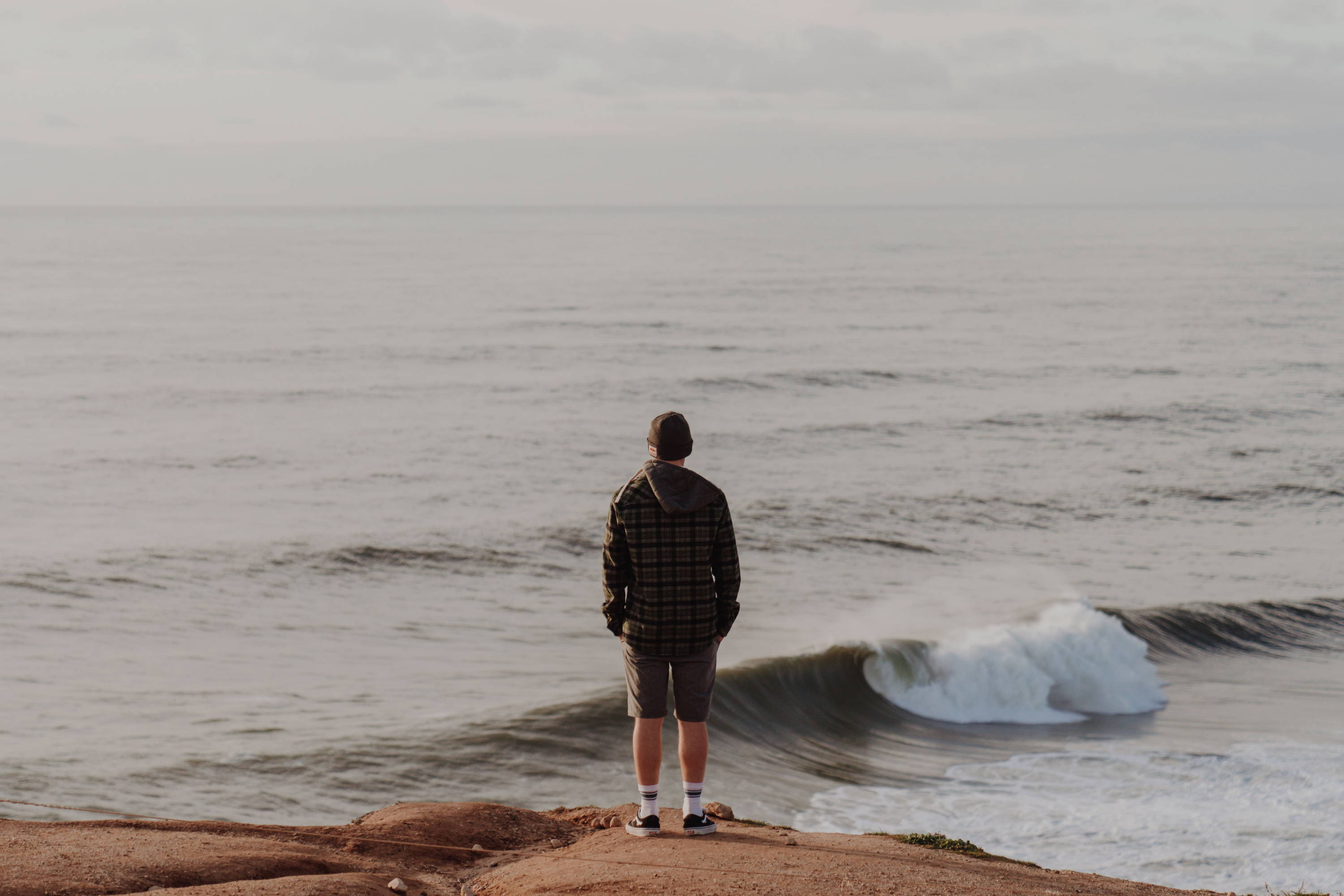 "WHEN YOU'RE SURFING IT'S LIKE THE ZONE. YOU'RE PRETTY FOCUSED AND THINGS DON'T MATTER."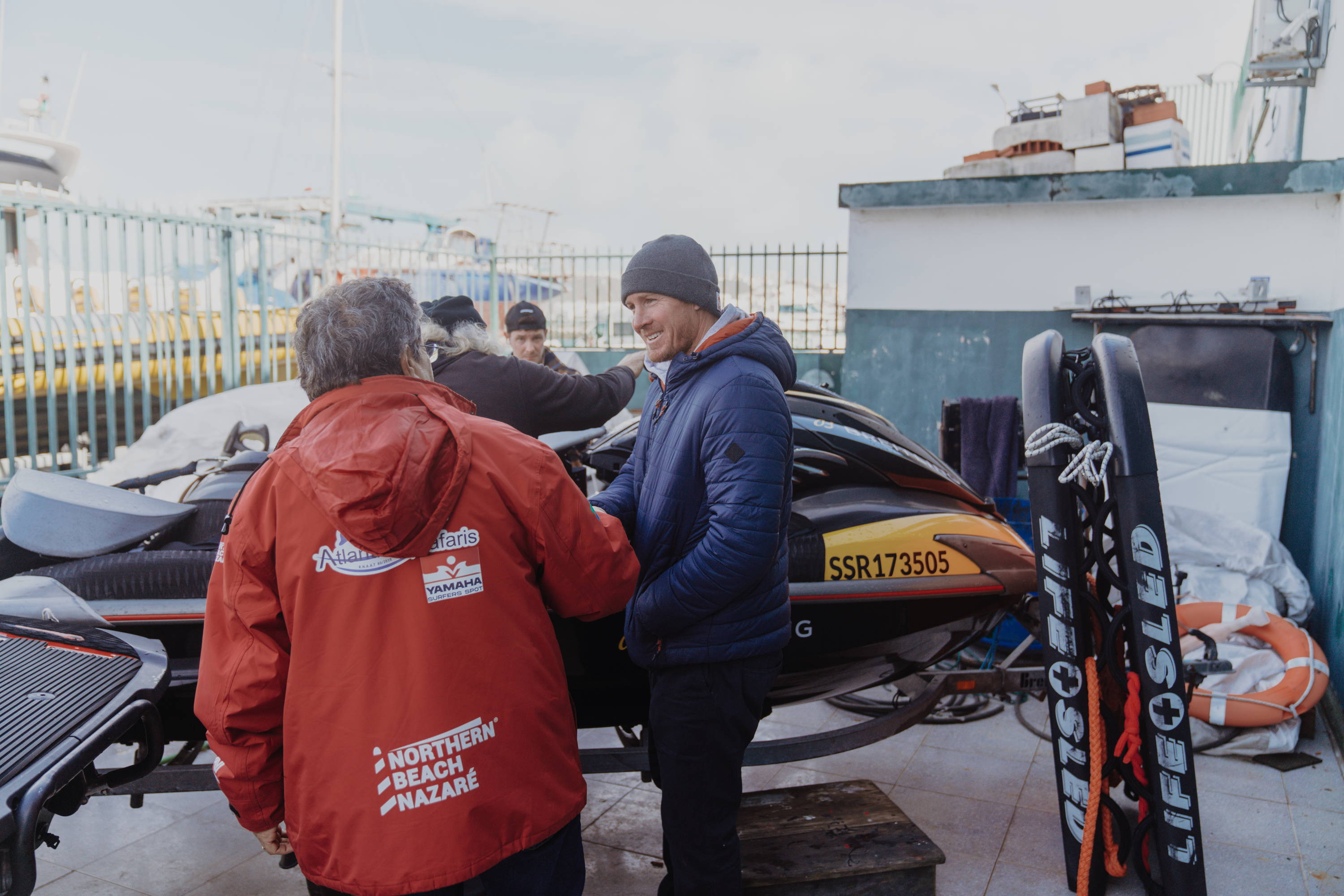 Nazaré has become a hub for big wave surfing worldwide, with many surfers from all over travelling to tackle the wave and take advantage of the town's big wave surfing network and facilities.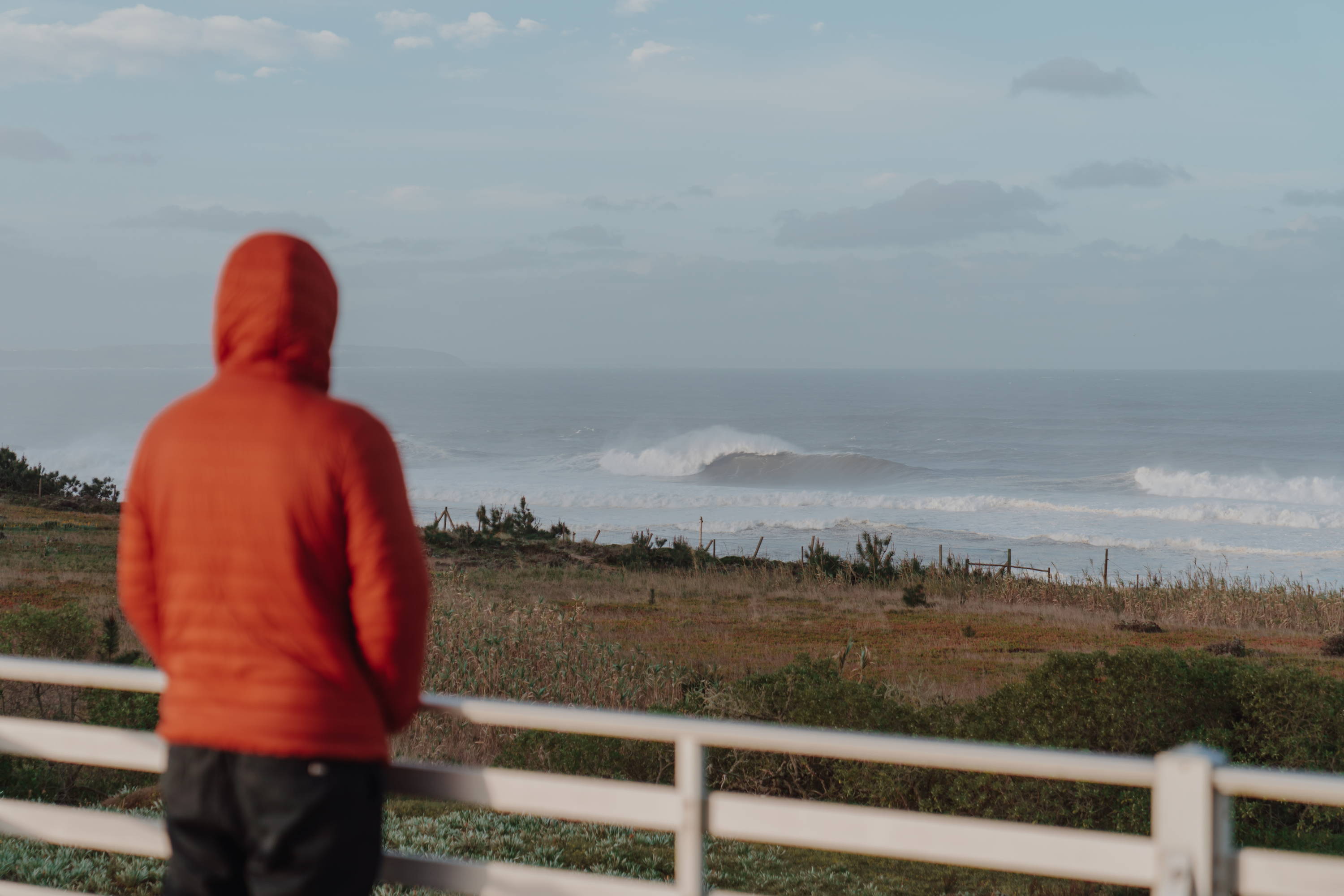 Stay tuned for the coming weeks to feel the build up to the release of our upcoming big wave editorial film 'Cotty: Comfortable with the Uncomfortable'.
The film will be available to watch at Saltrock.com on July 8th 2022.